Up to $5,000 in Insurance Coverage for Bariatric Procedures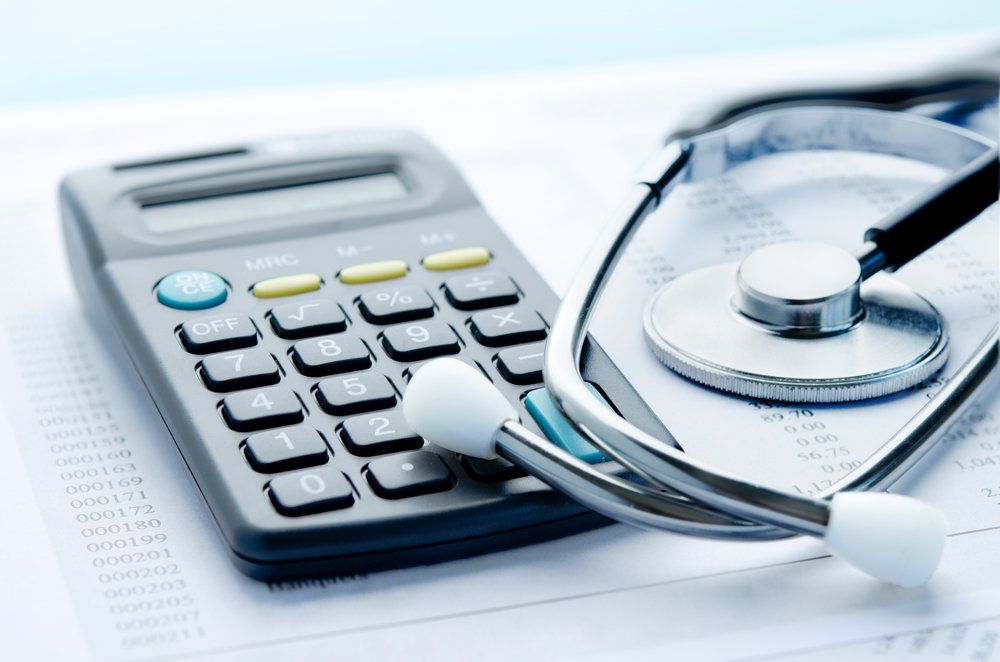 Tijuana, Baja California - Dr. Fernando Garcia, Dr. David Vazquez, and the entire team at Tijuana Bariatric Center are pleased to announce they are providing Medical Tourism Insurance Coverage up to $5,000 to all their bariatric patients. This insurance policy will cover patients against any unforeseen situation or additional expenses during their medical procedure and stay in Mexico. At Tijuana Bariatrics Center, your health and financial security are very important to us. For that reason, Dr. Garcia and Dr. Vazquez will provide medical tourism insurance in all our of their bariatric surgery packages at no additional cost to patients.
This special coverage is one way that Dr. Garcia and Dr. Vazquez hope to ease patient concerns while they are abroad. With less to worry about, patients can focus on resting, wellness, and the positive outcomes ahead.
Medical Tourism with Peace of Mind (Coverage Included in Every Bariatric Package)
Traveling abroad for bariatric, dental, and plastic surgical procedures is a common practice known as "medical tourism". Medical tourism is an ideal opportunity to save money thanks to currency conversion rates and the strength of the dollar. When patients undergo treatment at Tijuana Bariatric Center, the treatments they undergo are safe, cost effective, and yield great results.
No matter where a surgery is performed, unforeseen circumstances may arise. When a patient is abroad, the concern and uncertainty over these issues may be increased. Ultimately, patients want to know that someone they trust is looking out for their personal investment in themselves and their wellness.
These legitimate concerns are why Tijuana Bariatric Center, Dr. Garcia, and Dr. Vazquez have offered this coverage for all their bariatric surgery procedures for up to $5,000.
How the Medical Tourism Coverage Works
When a patient experiences an unexpected situation, or incurs an expense in addition to the cost of the bariatric procedure, the bariatric surgery and stay in Mexico will cover these excess costs up to $5,000. The team at Tijuana Bariatric Center believes that patients visiting Mexico for their weight loss procedure should feel reassured in their choice, which adds to the safety and comfort at the start of the weight loss journey.
Restrictions to medical tourism coverage do apply. These restrictions can be discussed in greater detail with the staff at Tijuana Bariatric Center.
Putting the Patient First
In addition to coverage for medical tourism patients, Tijuana Bariatric Center and Dr. Garcia and Dr. Vazquez have other amenities and services that put the needs of the patient first.
All surgeries are performed in a hospital using state-of-the-art medical equipment and a full service hospital. One entire floor of the hospital is dedicated to bariatric surgery patients and their loved ones.
Following weight loss surgery, patients will rest in the hospital in special suites designed to ensure comfort and relaxation. The patient will be monitored for a few days to prevent early complications. Patients will also be able to consult with the surgeons as well as nutritionists about follow-up care, diet, and exercise after bariatric surgery.
Finally, if the cost of bariatric surgery proves too much of a hurdle for a patient's household, we offer a number of payment and financing options to ease the burden of surgical care.
The Time for a New Start Is Now
The medical tourism insurance coverage went into effect on January 15, 2017. This means that patients of Dr. Garcia and Dr. Vazquez will benefit from the financial security that this coverage brings. Consider this a chance to start the New Year on the right foot, and the first step toward a healthier tomorrow.
Bariatric Surgery Pricing
Procedure Fernando Garcia David Vazquez
Gastric Sleeve $4,560 $4,360
Gastric Sleeve Plication $4,560 $4,360
Single Incision $5,560 N/A
LAP-BAND® System $4,850 $4,850
Gastric Bypass $6,450 $6,450
Mini Gastric Bypass $6,450 $6,450
Learn More about Weight Loss Surgery
For more information about medical tourism coverage and different options for weight loss surgery, contact Tijuana Bariatric Center. The practice can be reached directly using the contact information provided below.
San Diego Office
2534 State Street, Suite 417
San Diego, CA 92101
(800) 308-3607
(Services are performed in Tijuana, Mexico)